Interior Design Website Templates and Designs
Our interior design templates offer a quick and simple solution for taking your business online. These templates are fast-loading, easy to use, and feature beautiful designs that are perfect for new or growing businesses in the interior design industry. With these templates, you can create a professional and visually appealing website in no time, allowing you to focus on running your business and serving your clients. These templates are also easy to customize, so you can add your own personal touch and make your website unique to your business.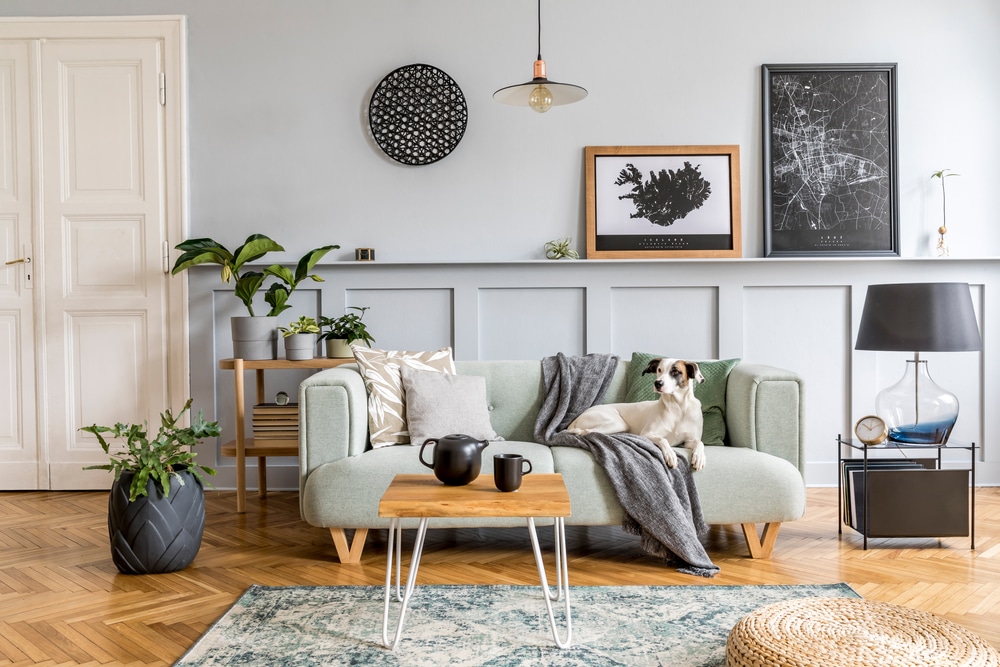 These templates are coming soon.