Musicians & Singer Website Templates and Designs
Musician and singer website templates provide an easy and cost-effective way to get online and promote your music. These templates are designed specifically for musicians and singers and include all the necessary elements for creating a professional and visually appealing website. With these templates, you can have your website up and running in no time by simply installing the template and customizing it to your needs. These templates are also easy to use and customize, allowing you to focus on creating and performing music.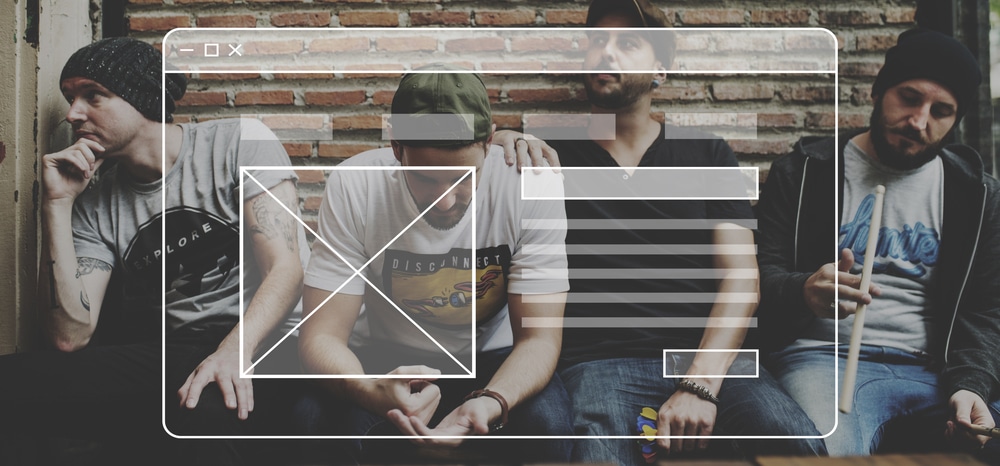 These templates are coming soon.