Bookstore Website Templates and Designs
Bookstore website templates provide an easy and convenient way for you to take your store online and reach a wider audience. These templates are specifically designed for bookstores and include all the features and design elements you would expect from a book website template, such as the ability to showcase your selection of books, manage your inventory, and process orders. In addition, bookstore website templates often come with additional features that can help you promote your store and engage your visitors, such as book recommendations, author profiles, and customer reviews. Whether you are a small independent bookstore or a large chain, a bookstore website template can help you create a professional and functional online presence that showcases your selection of books and attracts new customers.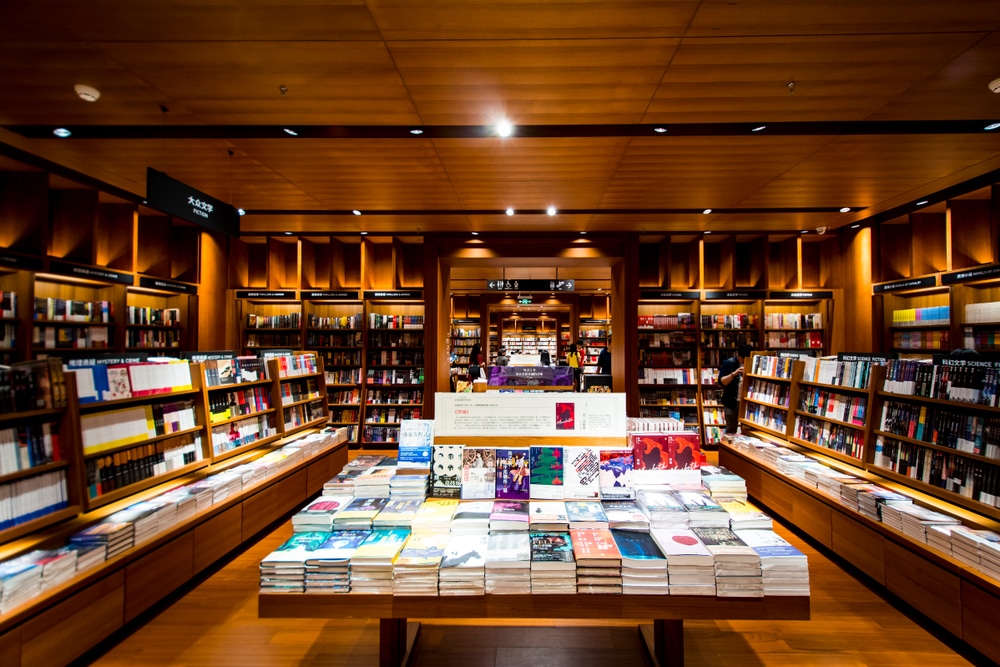 These templates are coming soon.