Preschool & Kindergarten Website Templates
If you want to create an engaging and informative website for your preschool or kindergarten, you should consider using a professionally designed, fully responsive template. These templates are specifically designed for early childhood education websites and offer a range of features and design elements that are tailored to the needs of young learners and their parents. From colorful graphics and interactive elements to easy-to-use content management systems and mobile-friendly design, preschool website templates provide everything you need to create a website that is both educational and fun.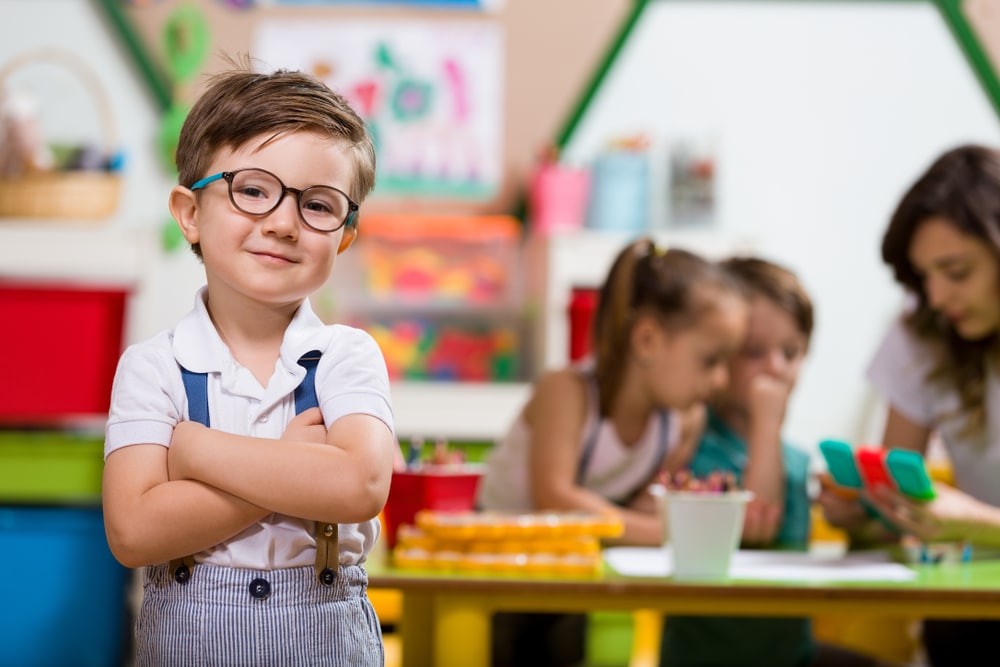 These templates are coming soon.