Freelancer Website Templates and Designs
Freelancer website templates are a cost-effective and efficient way to create a professional-quality website for your business. These templates are designed to be easy to use and customize, allowing you to quickly set up a website that showcases your skills and services to potential clients. Whether you are just starting out as a freelancer or are an experienced professional looking to grow your business, these templates can help you get online and start attracting new clients with minimal effort and expense.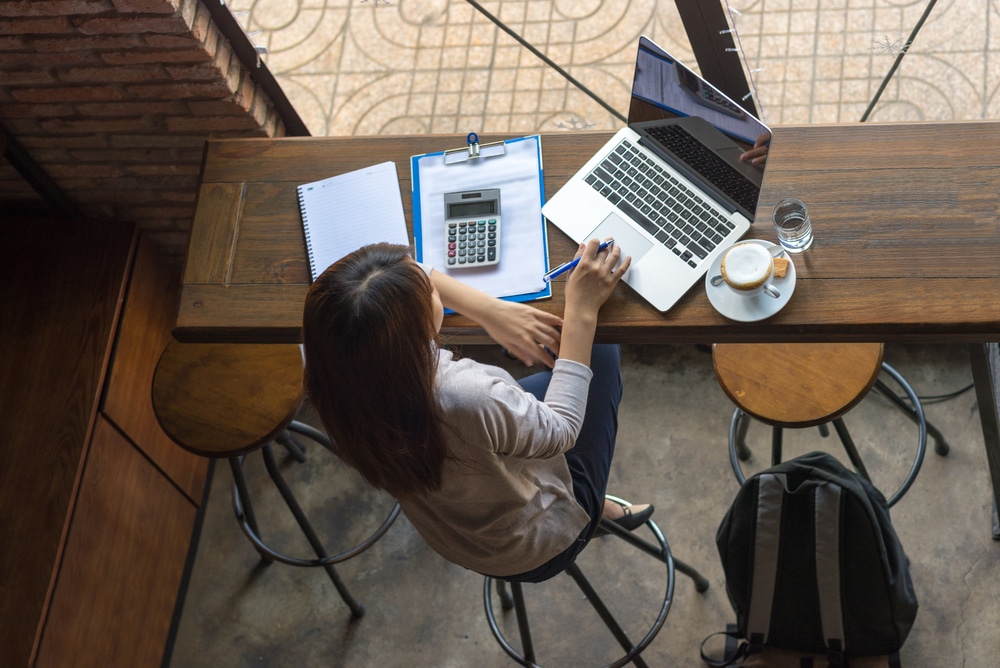 These templates are coming soon.