Blog Website Templates and Designs
Blog website templates that are visually appealing and engaging can help to draw in and retain readers. These templates often have a professional and polished design, making it easy for you to create a professional-looking website. With a blog website template, you can have a fully functional website up and running quickly, with all the features and functionality you need to create and publish high-quality blog content. These templates are often designed to be user-friendly and easy to customize, so you can tailor the design to match your brand and style. Overall, a blog website template can be a valuable resource for anyone looking to start or improve their online blogging presence.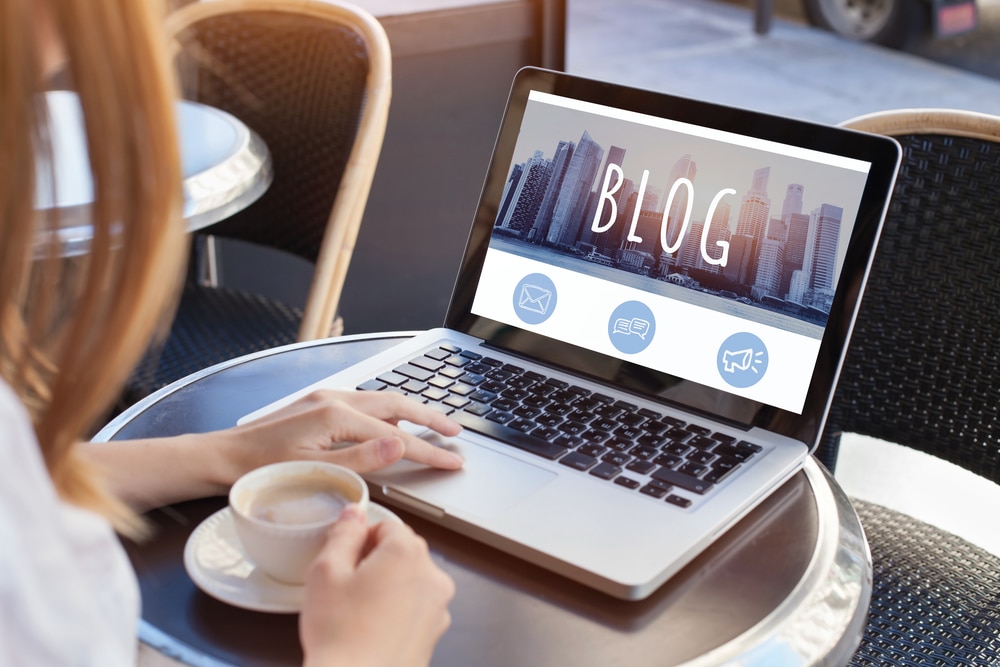 These templates are coming soon.