Magazine Website Templates and Designs
If you're in the market to create an online magazine that can hold its own with big players like CNN and BBC, our professional magazine website templates are here for you. Lightning-quick loading speeds coupled with a responsive design go hand-in-hand creating seamless browsing experiences across all devices — making your readers' experience enjoyable every time! Whether looking to launch something completely new or revamping what's already there; customization options abound giving you everything needed to put together a stunningly visual presence guaranteed grab attention (even if it's just politics!). Covering whatever topic makes sense needn't be hard either – no matter news, lifestyle or anything else – this is where the perfect template starts!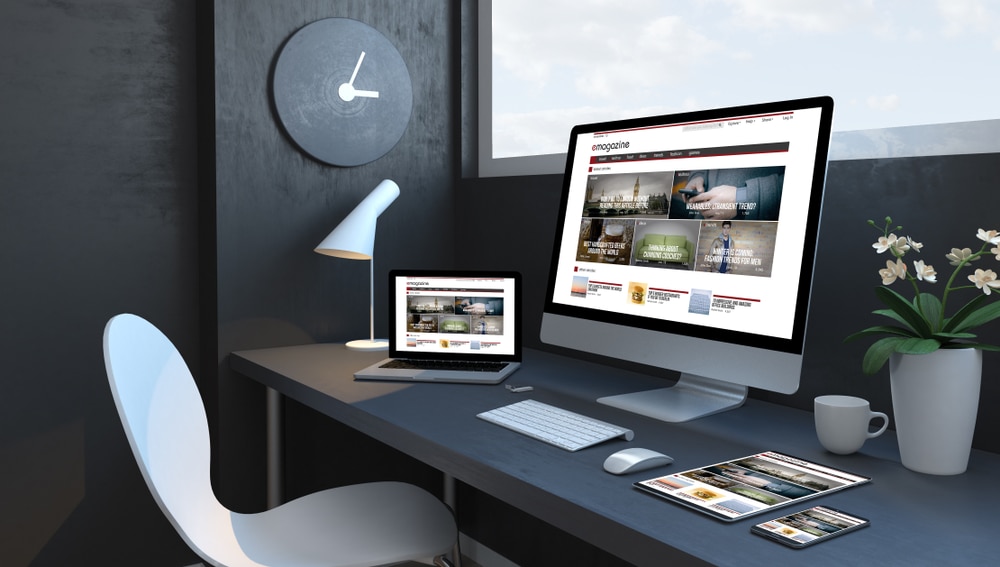 These templates are coming soon.