Welcome to BricksTemplates.io, your one-stop destination for speed-optimized website templates built using the powerful Bricks Builder on WordPress. In this ultimate guide, we will delve into the advantages of choosing our templates, explore the key features that contribute to SEO success, and uncover best practices for maximizing your online visibility.
Why Choose BricksTemplates.io for Your Website?
At BricksTemplates.io, we offer an extensive range of professionally designed templates that cater to various industries and niches. Our templates are created with a perfect blend of aesthetics and functionality, ensuring a solid foundation for your website. Here's why you should choose BricksTemplates.io:
Mobile responsiveness: With the majority of web traffic originating from mobile devices, it's crucial that your website is easily accessible on all screen sizes. Our Bricks Builder templates are designed with mobile responsiveness in mind, guaranteeing a seamless browsing experience for all users.
Customizability: Bricks Builder allows you to tailor your chosen template to suit your unique brand and style. With an intuitive drag-and-drop interface, you can swiftly modify elements, add new sections, and create your ideal website layout.
Optimized for speed: Fast-loading websites are not only preferred by users but also by search engines. Our Bricks Builder templates are designed for optimal speed, incorporating various performance enhancements that contribute to faster loading times.
SEO Optimization: Key Features for Ranking Success
BricksTemplates.io website templates come equipped with a range of SEO optimization features that can help you outrank competitors in Google search results. By leveraging these features, you can enhance your site's visibility and drive more organic traffic. Here are some key SEO features to consider:
Schema markup: Schema markup is a form of structured data that helps search engines better understand the content on your site. Our Bricks Builder templates include built-in schema markup, making it easier for Google to index your content and potentially display rich snippets in search results.
Clean and semantic code: The underlying code of your website plays a significant role in SEO. Our Bricks Builder templates are built with clean and semantic code, ensuring that search engines can easily crawl and index your site.
Image optimization: Images can significantly impact page loading times, which in turn influences SEO. Our Bricks Builder templates come with built-in image optimization features, such as lazy loading and automatic compression, helping to improve your site's performance.
SEO-friendly URL structures: Proper URL structures are essential for SEO success. Our Bricks Builder templates include SEO-friendly URL structures by default, making it easier for search engines to index and rank your content.
Best Practices for Maximizing Your SEO Performance with BricksTemplates.io
To truly harness the power of BricksTemplates.io website templates and their SEO optimization features, it's essential to follow best practices that can further enhance your site's visibility. Here are some tips to help you outrank your competitors:
Perform keyword research: Identify the most relevant and high-value keywords for your niche and incorporate them strategically throughout your content. This will help search engines understand your site's focus and increase your chances of ranking for those keywords.
Create high-quality content: Publish valuable and engaging content that addresses the needs of your target audience. High-quality content is more likely to be shared and linked to, improving your site's credibility and SEO performance.
Optimize your meta tags: Ensure that your title tags, meta descriptions, and header tags accurately reflect your content and incorporate relevant keywords. This will help search engines better understand your content and improve your site's click-through rate from search results.
Improve site navigation: A well-structured and easy-to-navigate website encourages users to explore more pages, reducing bounce rates and increasing time spent on your site. These user engagement metrics can influence your site's search rankings, so be sure to optimize your navigation.
Leverage internal and external linking: Establish a strong internal linking structure to help users and search engines discover more of your content. Additionally, seek opportunities for high-quality external links that can boost your site's credibility and authority in the eyes of search engines.
Monitor your site's performance: Regularly assess your site's loading times, mobile responsiveness, and overall performance. Make necessary improvements to ensure that your website remains fast, accessible, and user-friendly, as these factors contribute to better search rankings.
Stay up-to-date with SEO trends: The world of SEO is constantly evolving, with search engines updating their algorithms and ranking factors. Stay informed of the latest SEO trends and best practices to ensure that your BricksTemplates.io website continues to perform optimally in search results.
Conclusion
BricksTemplates.io offers speed-optimized website templates created with the powerful Bricks Builder on WordPress, providing an exceptional foundation for your online presence. By leveraging the built-in SEO features and adhering to best practices, you can improve your site's visibility and outrank competitors in Google search results. Remember to prioritize mobile responsiveness, keyword research, content quality, and site performance for the best possible outcomes.
If you're looking for a website builder and template that is user-friendly, customizable, and optimized for SEO, look no further than Bricks Builder. Our article on Introduction to Bricks Builder website templates explains why it's a top choice for beginners.
Bricks Builder website templates with drag-and-drop features are a game-changer for website design and development. With Bricks Builder, creating a website is no longer limited to those with coding skills. Anyone can now create a professional-looking website with ease, thanks to its intuitive drag-and-drop feature. Bricks Builder offers a wide range of customization options, including different fonts, colors, and layouts, allowing you to create a website that matches your brand and style. Plus, Bricks Builder's e-commerce features make it a great choice for building online stores. With its responsive design, your website will look great on any device, whether it is a desktop computer, tablet, or smartphone. Overall, Bricks Builder website templates with drag-and-drop features offer a powerful and easy-to-use solution for building a stunning online presence.
Sharing is Caring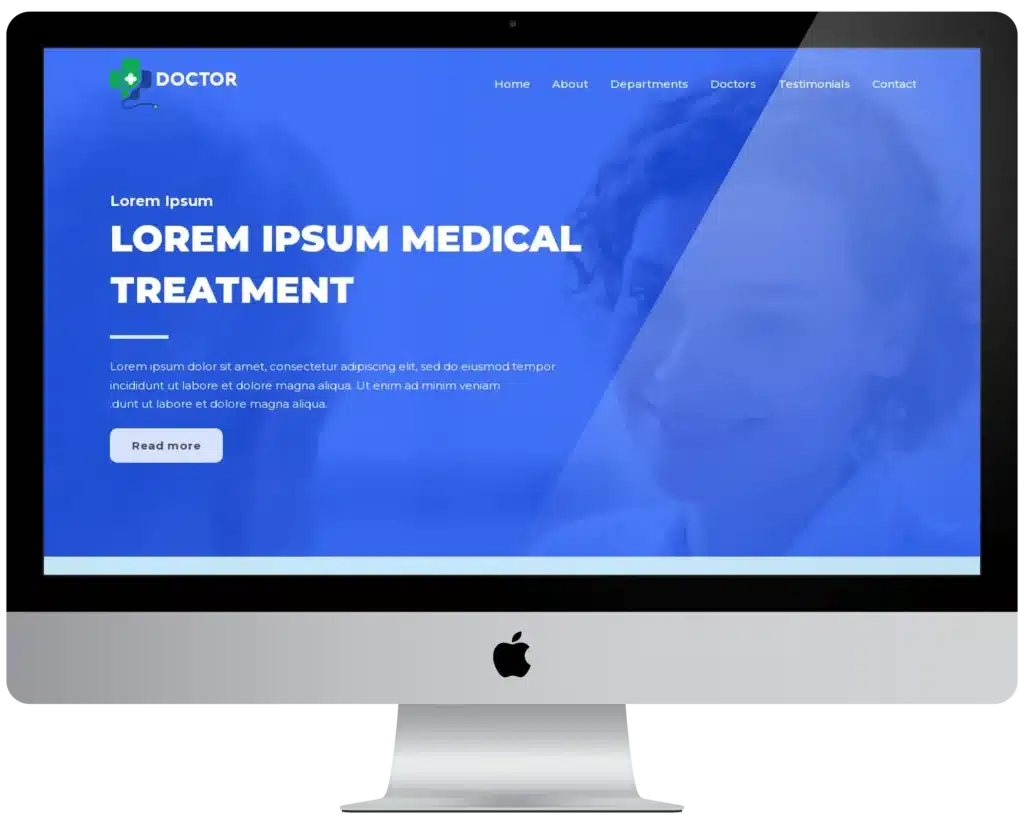 Related Posts