Experience the Superiority of BricksTemplates.io: Unleashing the Power of Bricks Builder Website Templates
Navigating the competitive sphere of digital spaces, it becomes essential to employ tools that set your brand apart. BricksTemplates.io stands at the forefront, providing premium Bricks Builder website templates crafted to deliver exceptional results on WordPress platforms.
1. Unparalleled Efficiency with BricksTemplates.io
First and foremost, BricksTemplates.io offers a significant increase in efficiency. Our handpicked selection of Bricks Builder templates, complete with a drag-and-drop interface, empowers you to develop high-quality websites swiftly and seamlessly. The ease-of-use coupled with outstanding results positions our templates as a must-have tool in your digital arsenal.
2. Embrace Flexibility and Customization
Our Bricks Builder templates, housed at BricksTemplates.io, epitomize flexibility and customization. With a broad range of pre-designed templates that cater to diverse industry needs, you can effortlessly find a design that resonates with your brand's unique identity. Every element on these templates can be tailored to reflect your vision, allowing you to create a personalized, distinctive website.
3. Budget-Friendly Excellence
Opting for BricksTemplates.io means choosing a cost-effective solution that doesn't compromise on quality. By leveraging our Bricks Builder templates, you sidestep the need for a dedicated development team, instead gaining access to ready-made, professional-standard templates.
4. Ensuring Responsiveness for Every Device
In today's mobile-centric world, a responsive website is key. This is where our Bricks Builder templates shine. They ensure your website looks impeccable, regardless of the device or screen size, enhancing user experience and fostering greater user engagement.
5. SEO-Optimized for Maximum Reach
Each template at BricksTemplates.io is carefully crafted to be SEO-optimized. The clean and optimized code is primed for Google indexing, setting a strong foundation for your SEO strategies. Our templates' compatibility with various SEO plugins further facilitates your efforts to enhance your website's visibility and broaden your reach.
6. Comprehensive Support and Documentation
What sets BricksTemplates.io apart is our commitment to providing top-tier support and comprehensive documentation. We are invested in ensuring a smooth and hassle-free experience for our users, empowering you to tackle any challenges with ease and keep your website running at peak performance.
In essence, the superior benefits of using Bricks Builder website templates from BricksTemplates.io are evident. They offer a unique blend of efficiency, flexibility, cost-effectiveness, and SEO optimization, making them an indispensable resource for anyone looking to create a strong and impactful online presence. BricksTemplates.io is not just a tool, but a game-changer in the digital realm.
Sharing is Caring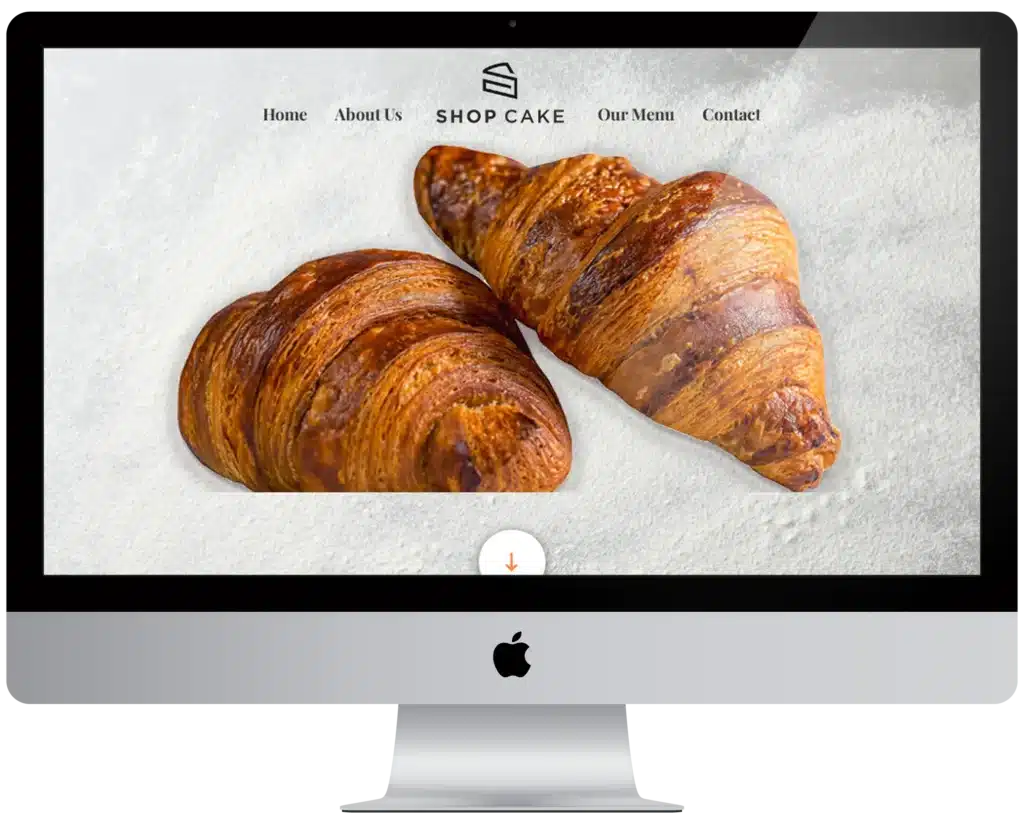 Related Posts