Experience the Power of Speed: Unveiling the Advantages of BricksTemplates.io with Bricks Builder
In the burgeoning digital landscape, the need for high-performance, aesthetically pleasing websites is stronger than ever. Recognizing this, BricksTemplates.io, leveraging the versatile Bricks Builder, offers an unparalleled solution. This unique combination facilitates swift website construction while ensuring optimal speed, efficiency, and customization.
BricksTemplates.io: The Confluence of Speed and Design
BricksTemplates.io revolutionizes the concept of web design by integrating speed into its core philosophy. Using our advanced Bricks Builder, we curate website templates that not only captivate audiences with their design but also with their incredible load speed.
Harnessing the Power of Bricks Builder
Bricks Builder is an advanced WordPress builder known for its drag-and-drop functionality. Its user-friendly interface makes it possible for anyone to build stunning websites without requiring extensive coding knowledge. When combined with BricksTemplates.io, the possibilities become limitless.
Unleashing Creativity with Ease and Speed
BricksTemplates.io provides a rich library of templates designed with Bricks Builder. These templates offer a perfect starting point to unleash your creativity. Each template can be easily customized, allowing you to create a website that truly reflects your brand's identity and values, all with remarkable speed.
Superior Responsiveness and Universal Compatibility
Each template offered by BricksTemplates.io is designed for superior responsiveness and compatibility. This ensures that your website delivers an optimal viewing experience across all devices, thereby increasing your reach and potential customer base.
SEO Optimization: Reach Your Audience More Effectively
With BricksTemplates.io and Bricks Builder, SEO becomes an integral part of your web design process. Every template is designed with SEO best practices in mind, ensuring your website's improved visibility and higher rankings on search engine results.
Cutting Costs, Not Corners
By utilizing BricksTemplates.io, you gain access to high-quality, professional website templates at a fraction of the cost of custom designs. This allows you to allocate your resources more effectively without compromising on the quality and performance of your website.
Staying Current and Supported
When you choose BricksTemplates.io, you're not just getting a website template; you're joining a community. Our dedicated team ensures regular updates to keep your site in tune with the latest design trends and security measures. Furthermore, we offer unwavering support to guide you through any challenges, helping you maintain a stellar website.
In the final analysis, BricksTemplates.io, powered by Bricks Builder, serves as the perfect solution for those seeking a fast, efficient, and stylish web presence. With our templates, you can enjoy the benefits of exceptional design, superior speed, and enhanced SEO capabilities – all of which will set your website apart in today's competitive digital space.
Sharing is Caring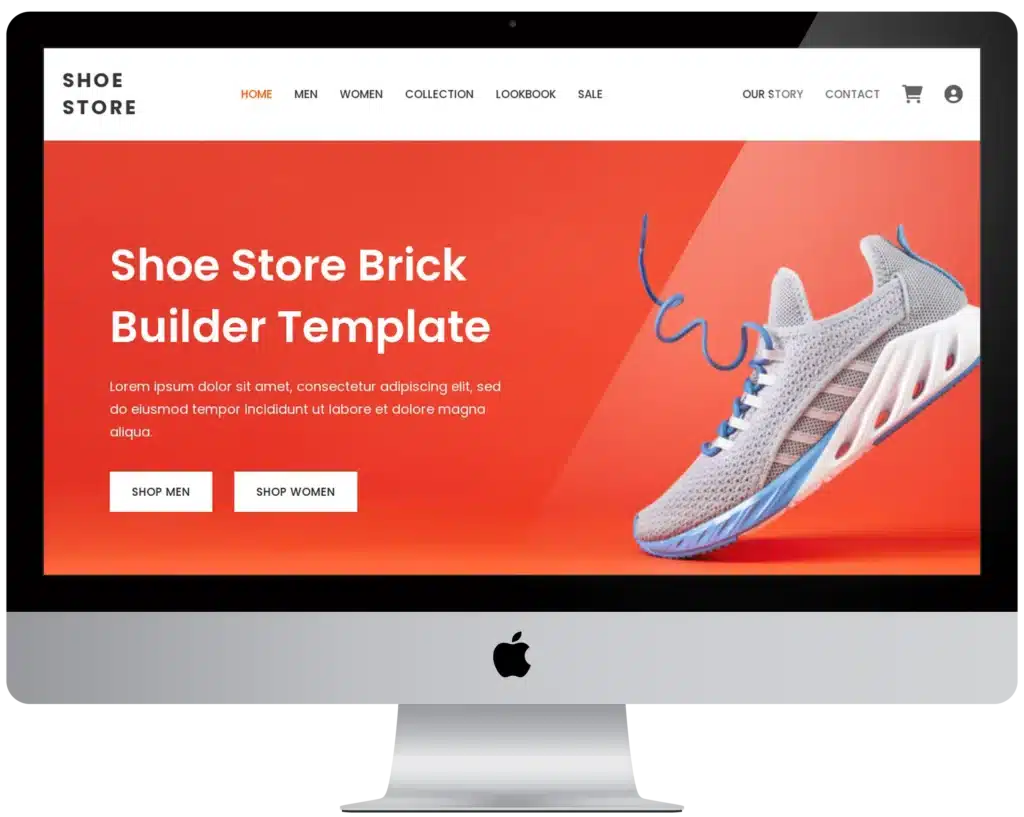 Related Posts