Introduction to Responsive Bricks Builder Website Templates by BricksTemplates.io
In the modern digital landscape, responsive Bricks Builder website templates provided by BricksTemplates.io have become increasingly popular for businesses and individuals alike. These templates, specifically designed for WordPress and built using the innovative Bricks Builder, provide a flexible, user-friendly foundation for creating a visually stunning and highly functional website, capable of adapting to various devices and screen sizes with ease. This article delves into the benefits of utilizing responsive Bricks Builder templates from BricksTemplates.io, tips for choosing the right template for your needs, and how to effectively customize your chosen template for optimal performance.
Responsive Bricks Builder website templates by BricksTemplates.io offer several key advantages over traditional templates, making them an essential tool for any website owner.
Improved User Experience: With more users accessing websites via mobile devices, a responsive design ensures that your website looks great and functions seamlessly on all devices, leading to a better overall user experience.
Higher Search Engine Rankings: Search engines, such as Google, reward mobile-friendly websites with higher search rankings. BricksTemplates.io designers have the best SEO practices built into each of their templates, making them essential for businesses looking to improve their online visibility.
Cost and Time Savings: BricksTemplates.io templates provide a solid foundation, eliminating the need for extensive coding or design work. This saves both time and money, allowing website owners to focus on other crucial aspects of their business.
Built for Speed: Created using the Bricks Builder on WordPress, BricksTemplates.io templates are optimized for speed and performance, ensuring that your website loads quickly and efficiently.
Selecting the Ideal Responsive Bricks Builder Website Template from BricksTemplates.io
When choosing a responsive Bricks Builder template from BricksTemplates.io, consider the following factors to ensure the best fit for your needs:
Define Your Branding: Start by incorporating your brand's colors, logo, and typography into the template to create a cohesive look and feel.
Optimize Your Content: Create high-quality, keyword-rich content that is both informative and engaging for your target audience. This will help improve your search engine rankings and keep users coming back for more.
Incorporate Multimedia Elements: Use images, videos, and other multimedia elements to enhance your content and create a more visually appealing website.
Integrate Social Media: Connect your website to your social media profiles, making it easy for users to share your content and follow your brand online.
Test and Refine: Once your customization is complete, test your website on various devices and browsers to ensure a smooth user experience. Make any necessary adjustments and continue refining your website for optimal performance.
Responsive Bricks Builder Website Templates by BricksTemplates.io for Success
In conclusion, responsive Bricks Builder website templates by BricksTemplates.io are an invaluable asset for any website owner looking to create a visually stunning, highly functional, and user-friendly online presence. By selecting the right template, customizing it to your unique needs, and optimizing your content for search engines, you can build a website that not only ranks highly in search results but also keeps your users engaged.
Choosing the right website builder and template is key to creating a successful website. Our article on Introduction to Bricks Builder website templates explores why Bricks Builder is the ideal choice for beginners.
Bricks Builder website templates are an excellent option for e-commerce sites looking to create a visually appealing and functional online store. These templates offer a variety of features and customization options that are specifically designed for e-commerce sites. With pre-designed layouts and elements, building an online store using Bricks Builder website templates is both easy and efficient. These templates come with built-in shopping cart functionality, making it simple to manage and process orders. They also offer features such as product pages, search functionality, and customer reviews to enhance the shopping experience. With a responsive design, Bricks Builder website templates ensure that your online store looks great on any device. Whether you're a small business just starting or an established e-commerce site looking to refresh your online presence, Bricks Builder website templates for e-commerce sites offers a flexible and user-friendly solution.
Sharing is Caring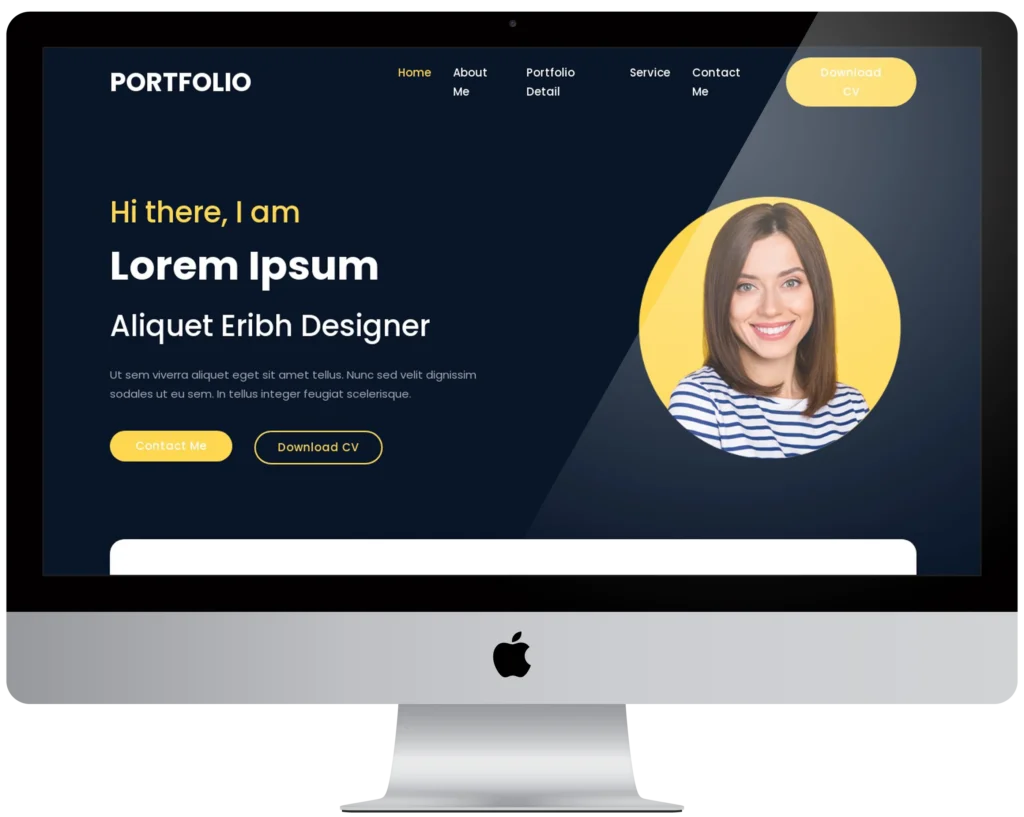 Related Posts