Are you tired of dealing with complex website builders that leave you frustrated? Look no further! Introducing BricksTemplates.io, a game-changing collection of Bricks Builder Templates with drag-and-drop WordPress website builder. These website templates will help you create the perfect website for your business or personal use.
Say Goodbye to Frustration with Bricks Builder Website Templates
With an extensive library of templates catering to various industries and niches, BricksTemplates.io offers an unparalleled user experience, empowering you to create stunning, professional-looking websites with ease. Bricks Builder's easy-to-use interface enables you to customize every aspect of your website without having to deal with complicated coding.
Create Stunning Websites with Ease using Bricks Builder Templates
This powerful tool lets you craft the perfect website by offering a wide range of industry-specific templates. Whether you're in the beauty, fashion, automotive, or healthcare industry, BricksTemplates.io has a template to suit your needs. Stand out in the beauty and wellness industry with templates tailored for beauty salons, spas, and massage therapy businesses.
Unleash Your Creativity with Bricks Builder Templates for Various Industries
Catering to professional services? BricksTemplates.io has templates designed for law firms, consulting agencies, and digital marketing companies. Create a strong online presence, highlight your expertise, and showcase your client testimonials to build credibility and trust. We don't stop there. We also offer templates for florists, landscaping companies, and interior design firms, providing the perfect canvas to showcase your creative work and attract clients looking for stunning designs.
Bricks Builder Templates: Empowering You to Stand Out in Your Industry
For those in the education sector, choose from a range of templates for schools, colleges, and e-learning platforms. Offer a seamless user experience, making it easy for students and parents to navigate your website and access important information. Embrace the world of online shopping with Bricks Builder's e-commerce templates, designed for businesses such as bookstores, fashion stores, and food ordering services.
From Beauty to Education: Bricks Builder Templates Cater to Every Niche
With a focus on functionality and user experience, these templates will help you create an online store that converts visitors into customers. Personal websites and portfolios also find a home in the BricksTemplates.io template library, with options for artists, musicians, authors, and freelancers to showcase their work and attract new clients.
Establish Your Online Presence with Bricks Builder Personal Website Templates
Establish your online presence and grow your personal brand with a stylish, professional website. The service industry is not left out either, with templates for hotels, restaurants, and various niche service providers, such as electricians, plumbers, and couriers. Make it easy for potential customers to find essential information and book your services online.
Bricks Builder Templates: Helping Service Providers Reach New Customers
No matter what industry you're in, BricksTemplates.io has a template for you. With its extensive range of options, you'll be able to create a stunning website that speaks to your target audience and showcases your unique offerings. Revolutionize your online presence with our Bricks Builder Templates – drag-and-drop WordPress website builder and its diverse templates, and watch your business soar to new heights.
Are you looking for a website builder that offers flexibility and customization options without the need for coding skills? Bricks Builder and the templates available on BricksTemplates.io might be the perfect solution. Check out our article on Introduction to Bricks Builder website templates to learn more.
Bricks Builder website templates are designed to be search engine friendly, with built-in SEO optimization features to improve your website's visibility and ranking on search engine results pages (SERPs). These templates are designed with SEO best practices in mind, including proper header tags, metadata, and schema markup. Additionally, Bricks Builder website templates with SEO optimization offer features such as mobile responsiveness, fast loading times, and clean code, which are all important factors for search engine algorithms when determining rankings. With a range of customization options, including the ability to add alt text to images and create SEO-friendly URLs, Bricks Builder website templates allow you to optimize your website's content for specific keywords and search terms. Overall, Bricks Builder website templates provide an effective and user-friendly solution for businesses and individuals looking to improve their website's search engine visibility and drive traffic to their site.
Sharing is Caring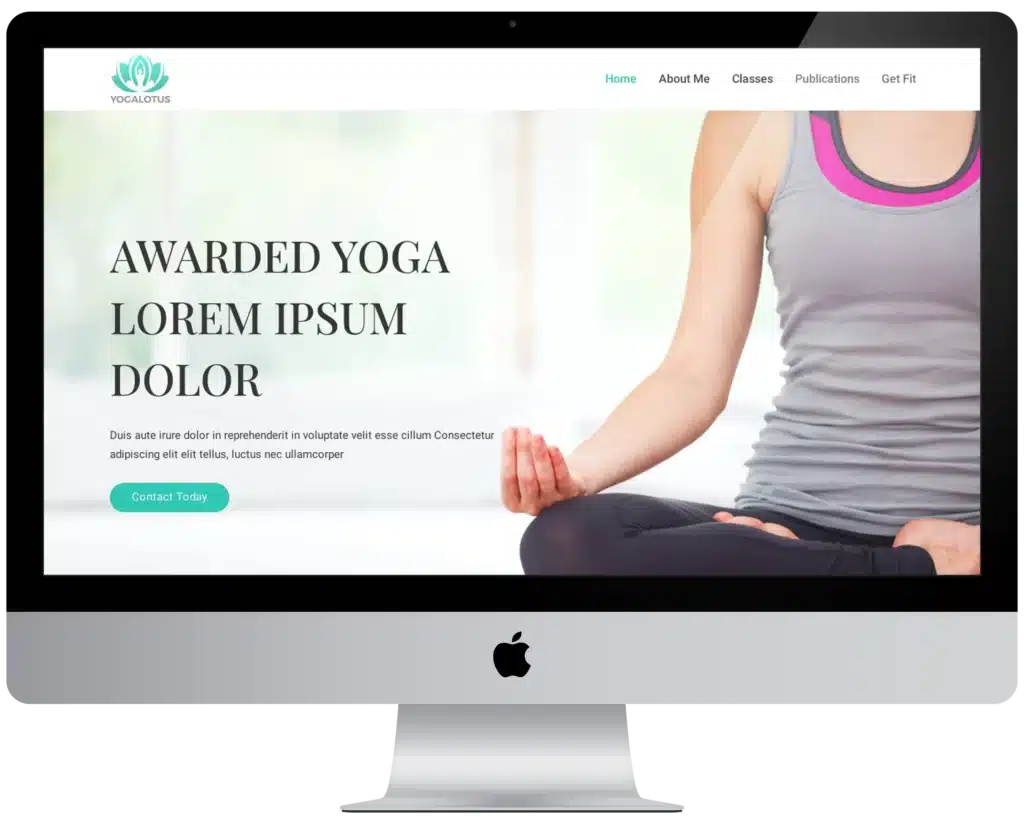 Related Posts