Food Ordering Website Templates and Designs
If you are looking to start a food delivery business or update your current online presence, food delivery website templates offer a fast and effective way to get online. These templates are specifically designed for food delivery businesses and include all the features and design elements you need to showcase your menu, process orders, and manage your delivery logistics. With a food delivery website template, you can easily take advantage of the current delivery boom and reach a wider audience of hungry customers. Additionally, many food delivery templates are fully responsive and mobile-friendly, which means they will look great and function smoothly on any device. Whether you are a small restaurant looking to expand your delivery options or a larger food delivery service looking to update your online presence, a food delivery website template can provide an efficient and cost-effective solution.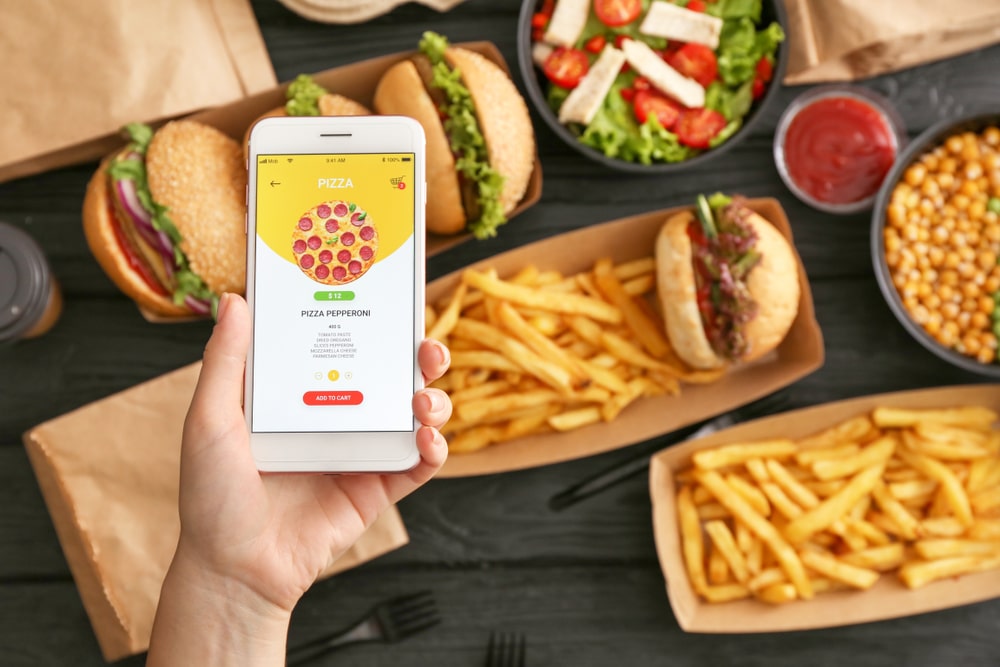 These templates are coming soon.