One Page Website Templates and Designs
By using our one page website templates, you can enhance the user experience and increase conversions for your website. These templates are designed for speed and performance, ensuring that your website loads quickly and smoothly for visitors. A fast-loading website is important for user experience, as it helps to keep visitors on your site and reduces the risk of them leaving due to frustration with slow loading times. Our one page website templates are also optimized for conversions, with clean and visually appealing designs that are intended to encourage visitors to take action. Whether you are looking to generate leads, make sales, or simply provide information, these templates are a great choice for creating a high-performing website.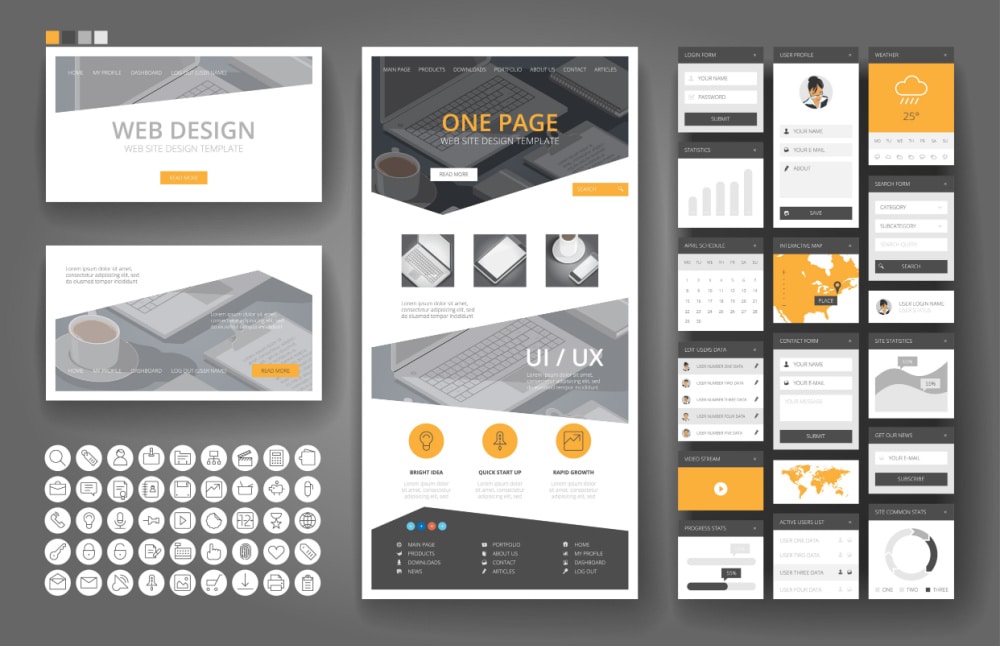 These templates are coming soon.