DJ Website Templates and Designs
DJ website templates provide an easy and convenient way to launch a website for your DJ business. These templates include all the necessary elements for creating a professional and visually appealing website, and are easy to customize to match your personal style and branding. With a DJ website template, you can sell tickets, records, or merchandise online and encourage people to listen to your music. These templates are also easy to use, ensuring that you can focus on creating and performing music. With a DJ website template, you can create an engaging online presence for your DJ business in no time.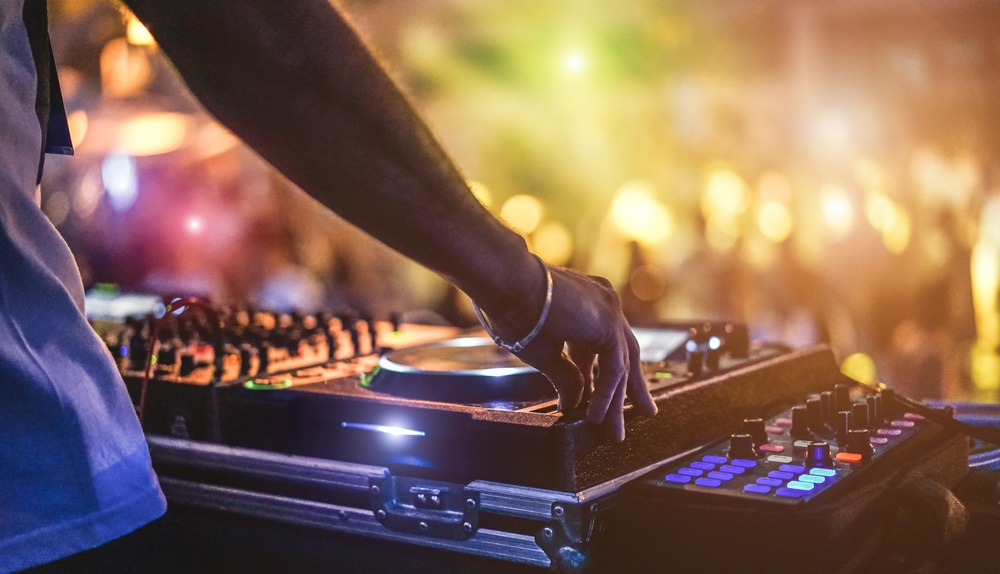 These templates are coming soon.