Vlogger Website Templates and Designs
Vlog website templates are a cheap and fast way to create a professional-quality website for your vlog. These templates are easy to use and can be quickly installed, allowing you to have your vlog website up and running in no time. These templates are also easy to customize, so you can add your own personal touch and make your website unique to your brand. With a vlog website template, you can create an engaging online presence for your vlog without breaking the bank.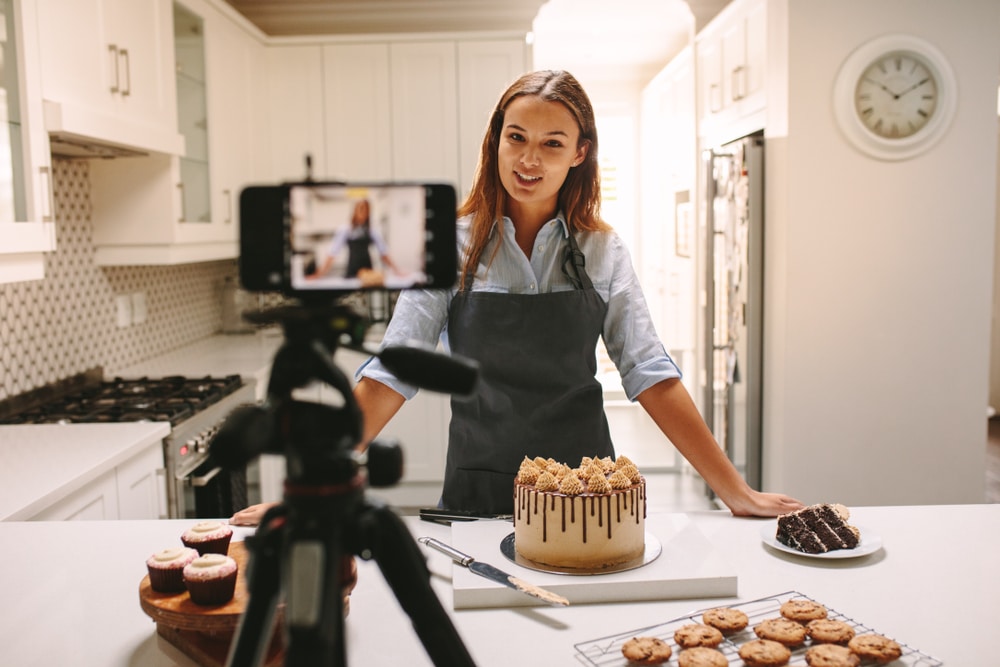 These templates are coming soon.