News Website Templates and Designs
Our professionally designed news website template allows you to create a highly engaging and visually appealing online news source. With a clean and clutter-free design, this template helps to keep readers focused on the content. It is also fully responsive, ensuring that it looks great on any device and makes for a seamless browsing experience. By using this template, you can build a news website that is engaging and easy to navigate, helping you to attract and retain readers. Whether you are a small local news outlet or a large national publication, this template has everything you need to create a professional and effective news website.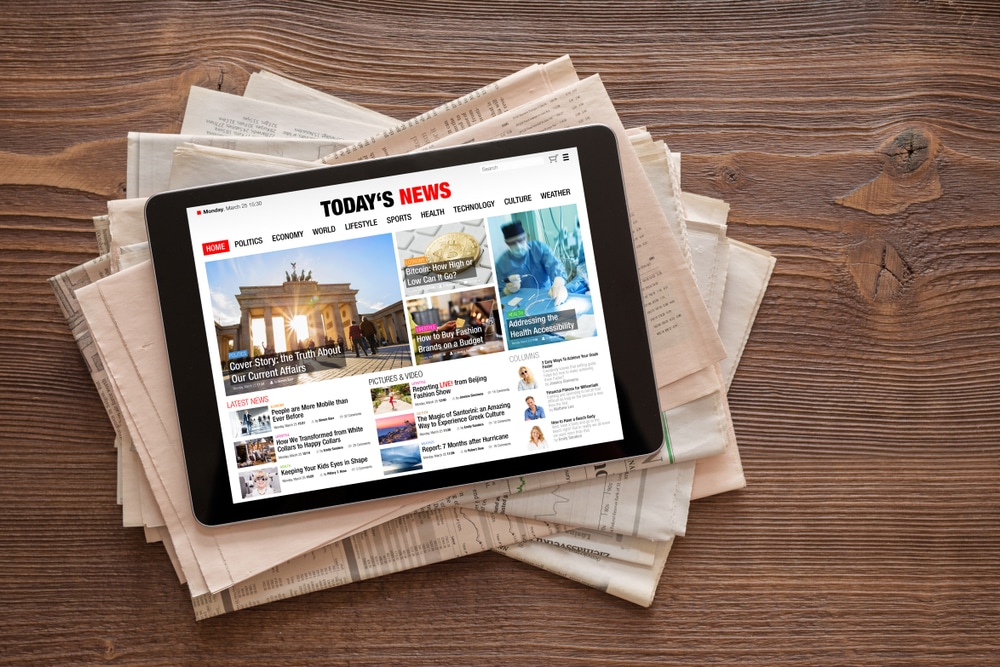 These templates are coming soon.