Cake Shop Website Templates and Designs
Cake shop website templates are designed to showcase and sell your latest creations online. These templates include all the features and design elements you need to showcase your cakes, cupcakes, and other baked goods, as well as process orders and manage your online store. With a cake shop website template, you can easily showcase your store's displays and entice visitors with mouth-watering photos and descriptions of your products. Additionally, many cake shop templates include features like customer reviews, wish lists, and abandoned cart recovery to help you sell more and grow your business. Whether you are a small bakery looking to expand your online presence or a larger cake shop looking to update your website, a cake shop website template can provide an effective and cost-efficient solution.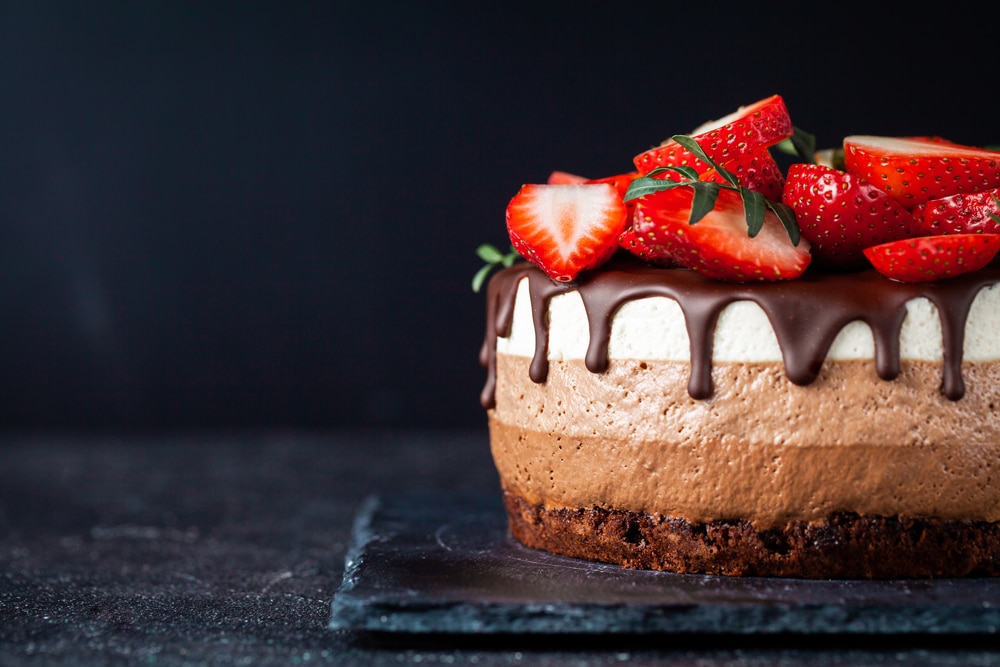 These templates are coming soon.