Conference Website Templates and Designs
Conference website templates provide a professional and polished online presence for businesses. With these templates, you have complete control over the appearance and design of your website, ensuring that it accurately reflects the professionalism and credibility of your business. These templates are a great solution for conference organizers who want to create a high-quality website without spending a lot of time and resources on custom development.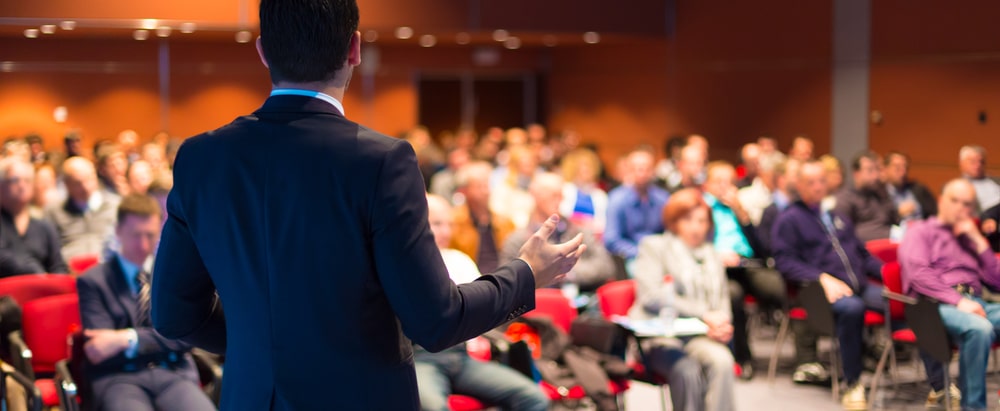 These templates are coming soon.