College University Website Templates and Designs
One of the most convenient ways for a college or university to establish an online presence is by using a website template specifically designed for educational institutions. These templates offer an easy and straightforward way for both online and traditional schools to create a professional and functional website that showcases their programs, faculty, and campus life. Whether you are a small community college or a large research university, a college website template can help you get online and connect with students, alumni, and the wider community.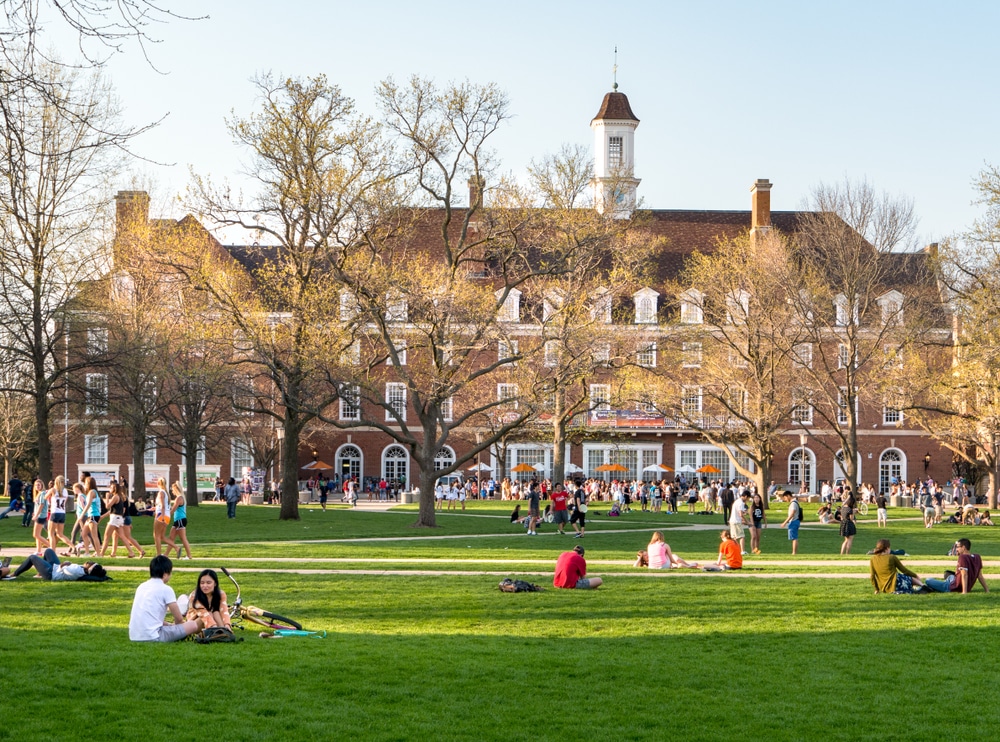 These templates are coming soon.