Real Estate Website Templates and Designs
Are you looking for the perfect online presence to show off your real estate and construction services? Look no further! We have eye-catching website templates ready for customization, so that you can build a powerful profile in the industry.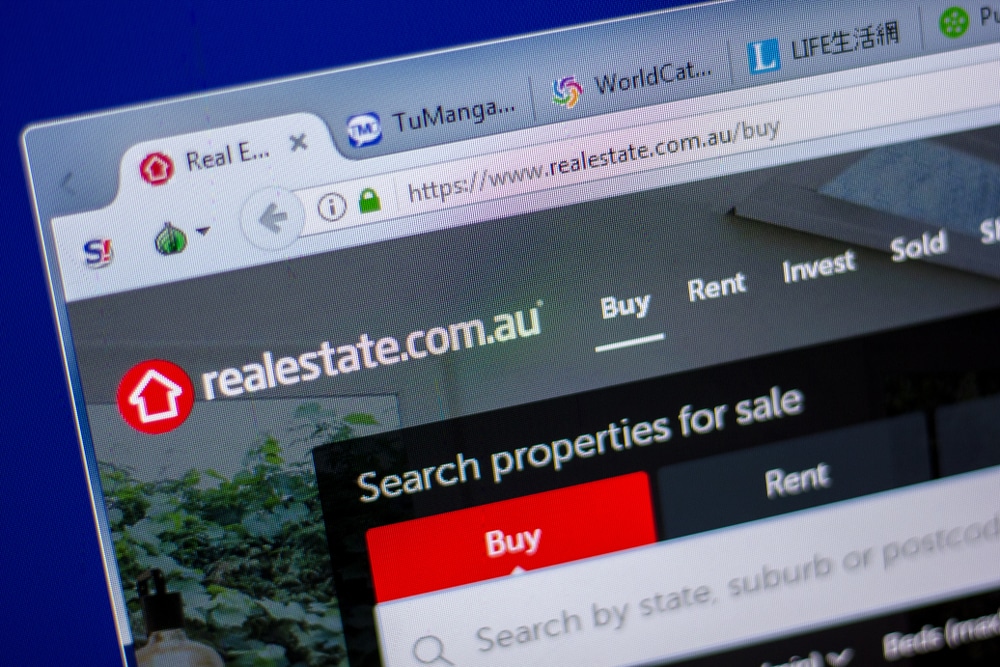 These templates are coming soon.