Membership Website Templates and Designs
Looking for the perfect way to build a website with both free and paid content? Look no further! Our sleek website templates are designed to help you create an attractive, user-friendly site that will draw in customers – all at a wallet friendly price. With easy customization options, you can give your members exactly what they need so everyone is happy. Get started on creating the subscription based service of your dreams today.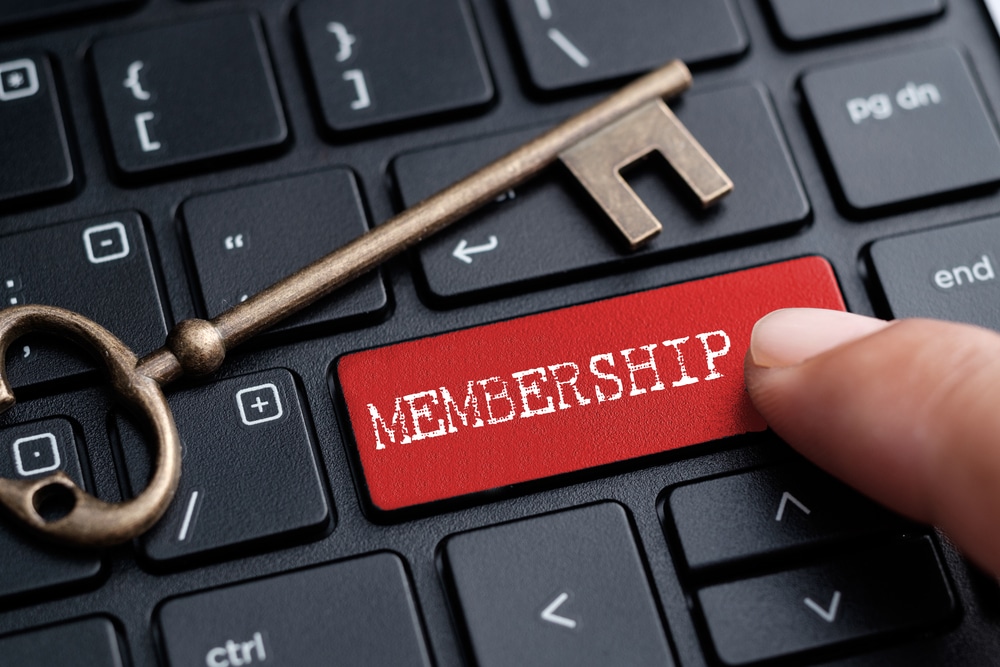 These templates are coming soon.