Shoes Store Website Templates and Designs
Shoe store website templates are a great tool for those looking to start an eCommerce business. These templates are easy to use and work seamlessly with WooCommerce, allowing you to quickly and easily set up an online store. With a shoe store website template, you can be up and running in no time, showcasing your products and making sales online.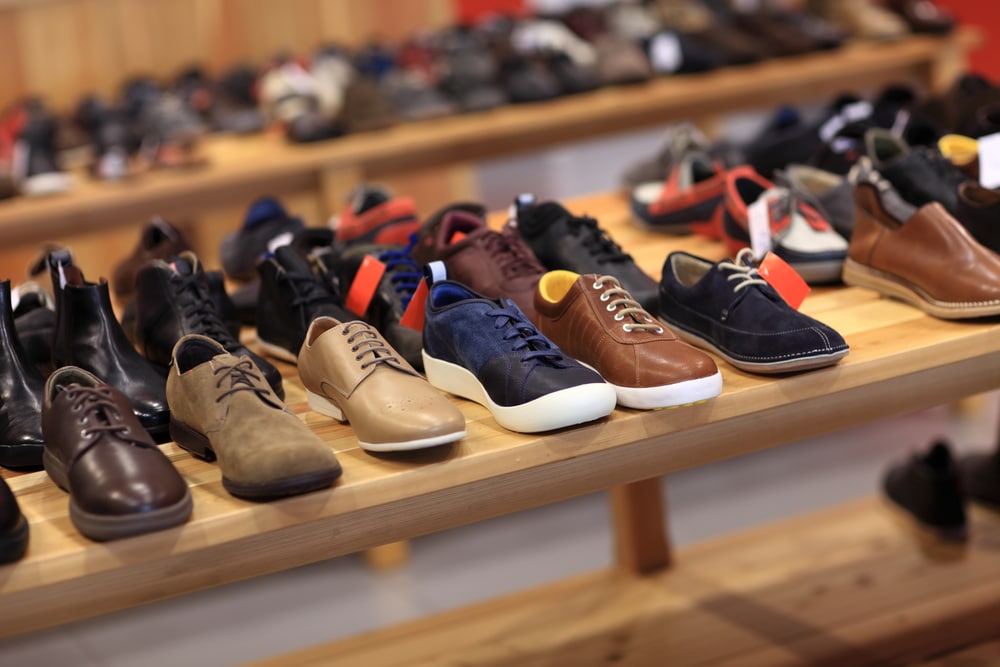 These templates are coming soon.