Church Website Templates and Designs
Church website templates are designed to create a professional and welcoming online presence for churches, reflecting the unique position that churches hold in society. These templates include design elements and features that are tailored specifically for churches. The goal of church website templates is to create a website that is both accessible and inviting to all visitors.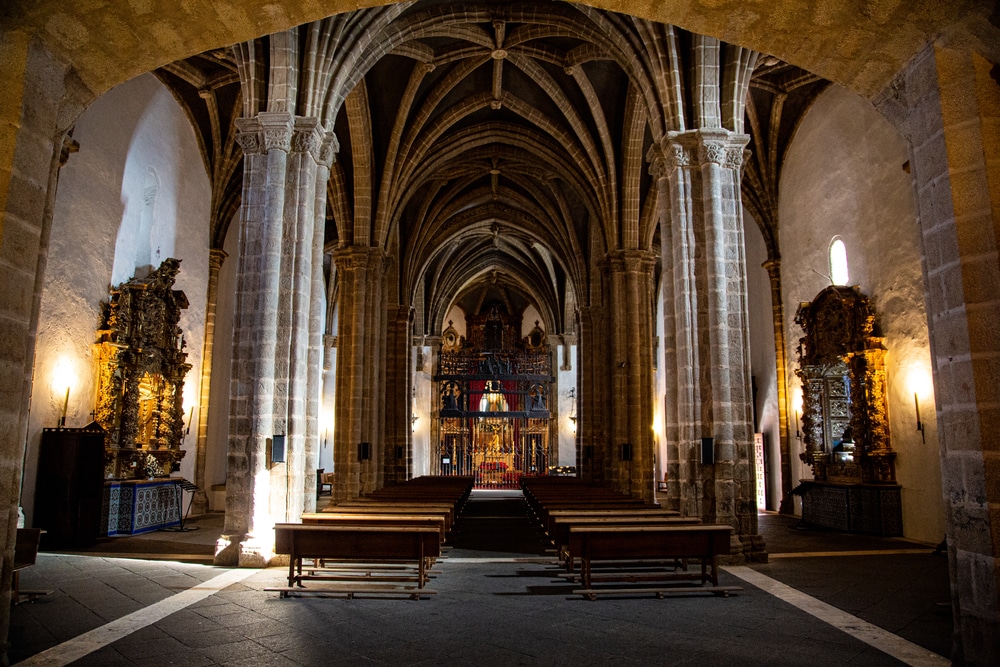 These templates are coming soon.