Plumbing Website Templates and Designs
Having an online presence is key for plumbing businesses to stand out from the competition and give customers assurance that they can easily reach you. Website templates make it easy, fast, and affordable to get your business up-and-running on the web in no time!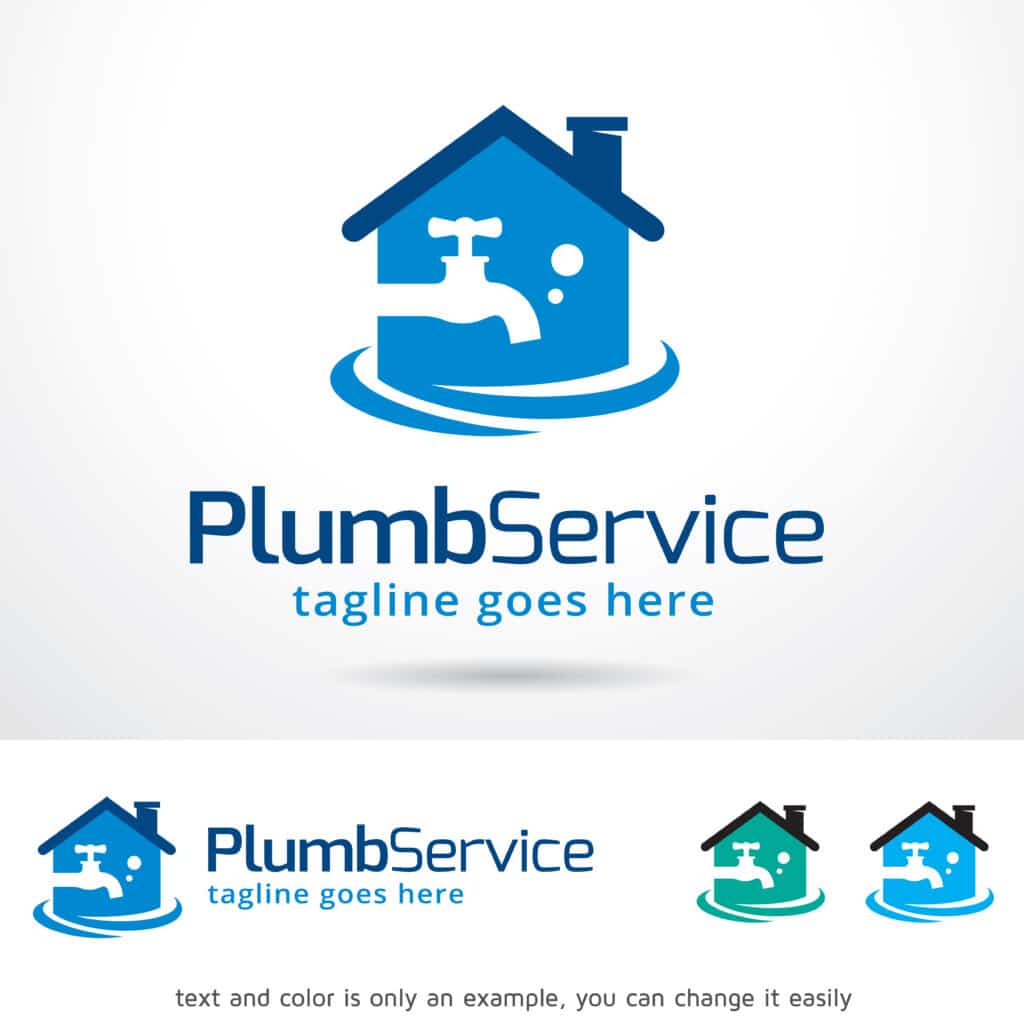 These templates are coming soon.