Landing Page Website Templates and Designs
Our high-conversion landing page website templates are specifically designed to help you create sales pages and one-page websites that are optimized for capturing leads and driving conversions. These templates are focused on simplicity and clarity, with clean and visually appealing designs that are intended to guide visitors towards taking a specific action, such as making a purchase or signing up for a newsletter. Whether you are promoting a product, a service, or an event, these templates provide everything you need to create a professional and effective landing page that helps you achieve your marketing goals. With easy customization options and a range of features, you can create a landing page that is tailored to your specific needs and audience.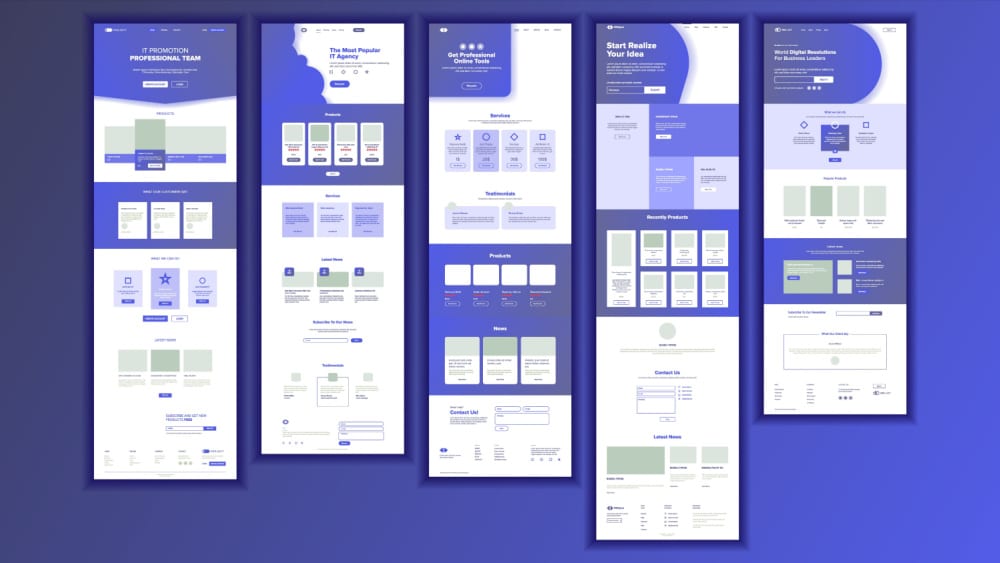 These templates are coming soon.